Founder of Wai Tack Kee- Joe Tam
Wai Tack Kee's journey began in Hong Kong, where throughout his childhood Joe Tam would bond with his mother in their small kitchen, hand-making traditional Chinese snacks. His love for crafting the perfect recipe led him to enroll in Hong Kong Polytechnic University, where he learned baking techniques and opened his own bakery. He also studied in Taiwan and infuses Taiwanese flavours into his products.
Named after his mother and brother, who has supported him throughout his business journey, Wai Tack Kee fuses the traditional recipes of his mother with 18 years of perfecting recipes. Wai Tack Kee's traditional snacks use all-natural wholesome ingredients.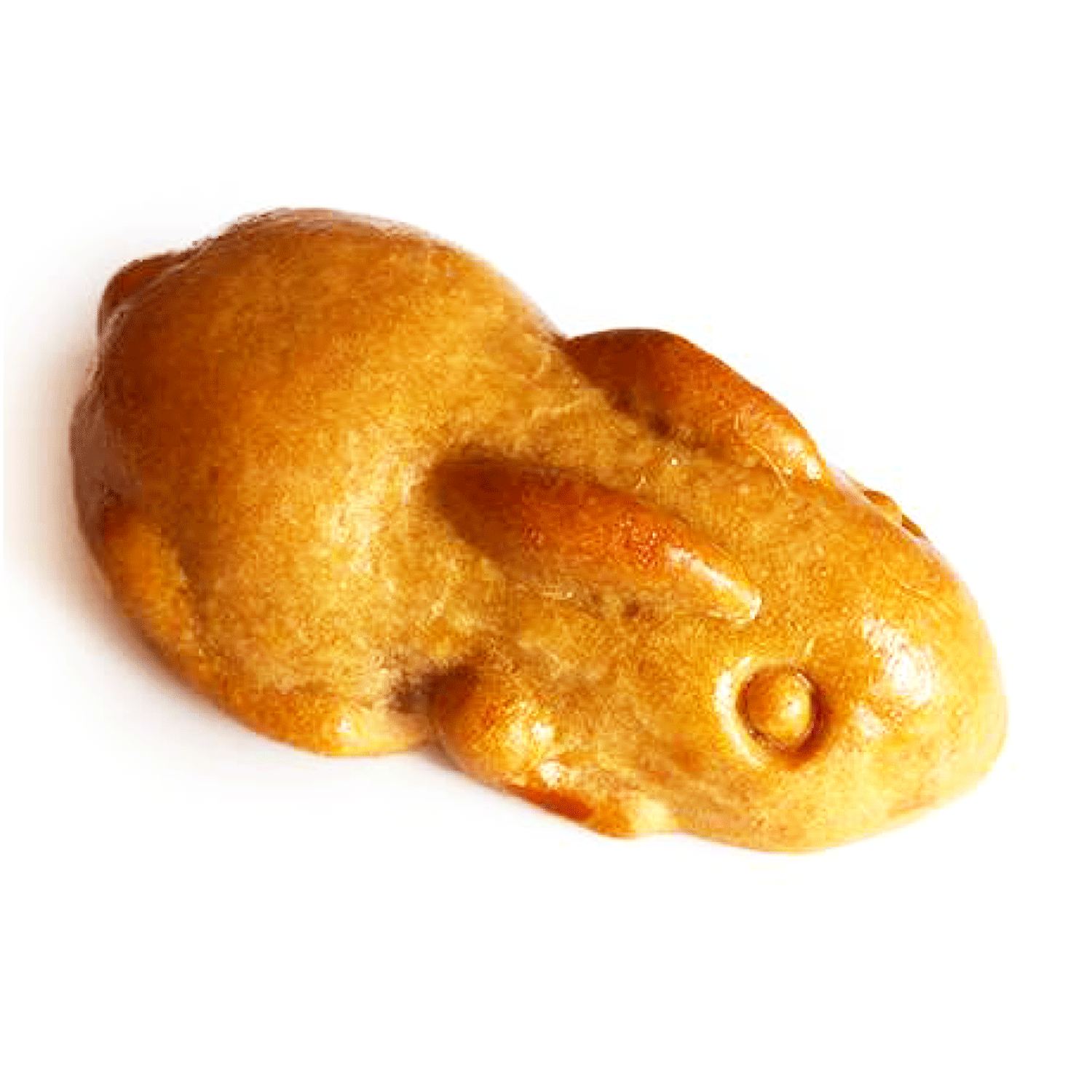 Send us a note to receive a copy of our current year-round menu and to submit a pick-up order from our Scarborough location. Customer favorites like Traditional Pineapple Cake, Tofu Crisps, and Soft Date & Walnut candy available.

Our Mid-Autumn menu will launch in early August.

We offer contactless pick-up from our Scarborough factory once orders are confirmed.
​
Here is also a list of retailers who carry select items of ours year-round: ​
FreshWay- First Markham Place

Foody World

T&T Supermarkets across the GTA
​
All our snacks are handmade in small batches using fresh wholesome ingredients and is proudly preservatives-free.